News
Brymo tenders apology for his Anti-Igbo remarks
Popular musician, Brymo has submitted an apology to the Igbos for his remarks against the tribe after incurring heavy criticisms.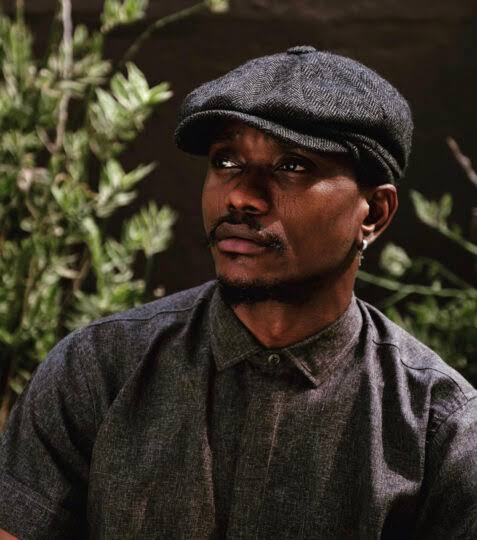 This comes after the singer was roundly excoriated by Nigerians for his Anti-Igbo remarks which spurred thousands of Nigerians signed a
petition
to impede the singer from winning the All Africa Music Award where he was nominated in the 'Songwriter of the Year' category.
It was reported that the singer had insulted the tribe, saying that the country isn't ready for an Igbo presidency and other such remarks.
He recently took to his Twitter to apologize for his comments adding that he meant no harm.
Brymo wrote;
"Forgive my assertions that came across as bigoted spewings against the Igbo tribe, I did not mean to do harm, I am sorry!! .."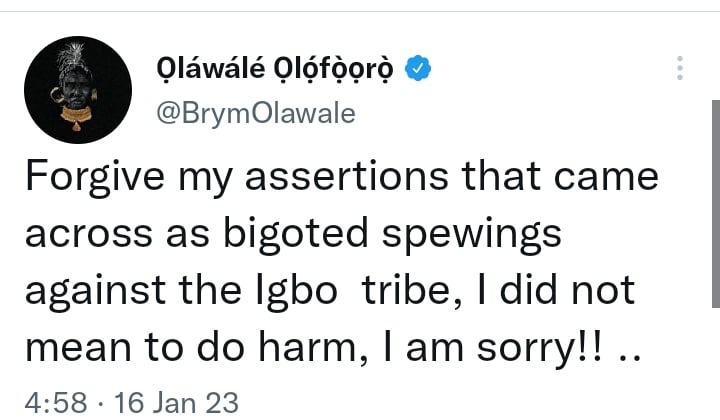 WATCH THE VIDEO
Promote your songs, articles, business brands, or any advert on HypedCity.Com Contact us @ WhatsApp: +2348038020910, Email: israelurenn@gmail.com