News
"How am I going to stay strong?"
A widow has broken down in tears as she shares the emotional moment her little son kept crying and asking for his daddy.
According to the heartbroken mom, his father passed away two weeks ago and she hasn't been able to tell him.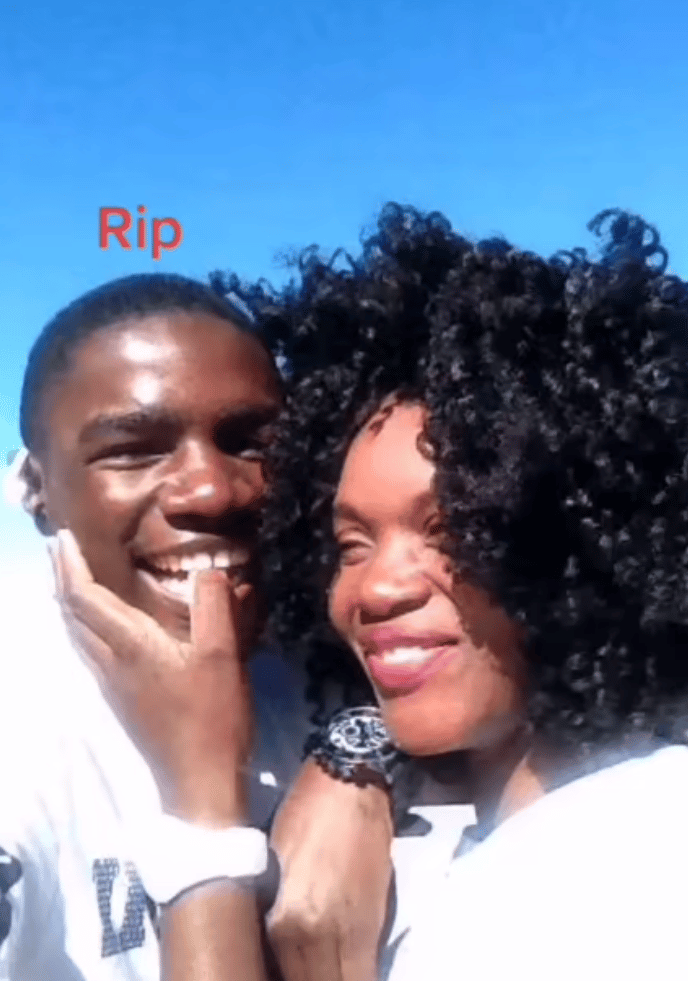 She tried consoling him but he kept on crying and asking for his father. The sad mother said he has crying every day since his father passed.
She wrote:
"How am I going to stay strong? He's asking for daddy every day, it's been two weeks, and I still don't know what to tell him, God I need strength."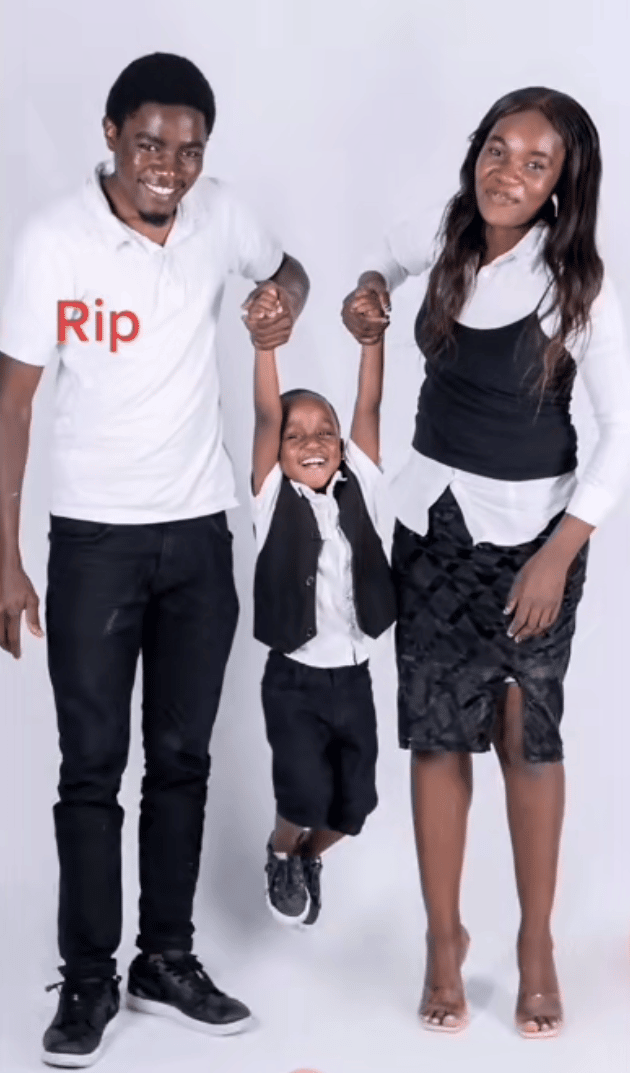 Reacting to the emotional video, @Addi wrote: "This make me sad, he must be very close to his father🥺🥺."
 WATCH THE VIDEO
@mwanaishababu wrote: "ooh am sorry tell him the truth and show him the grave."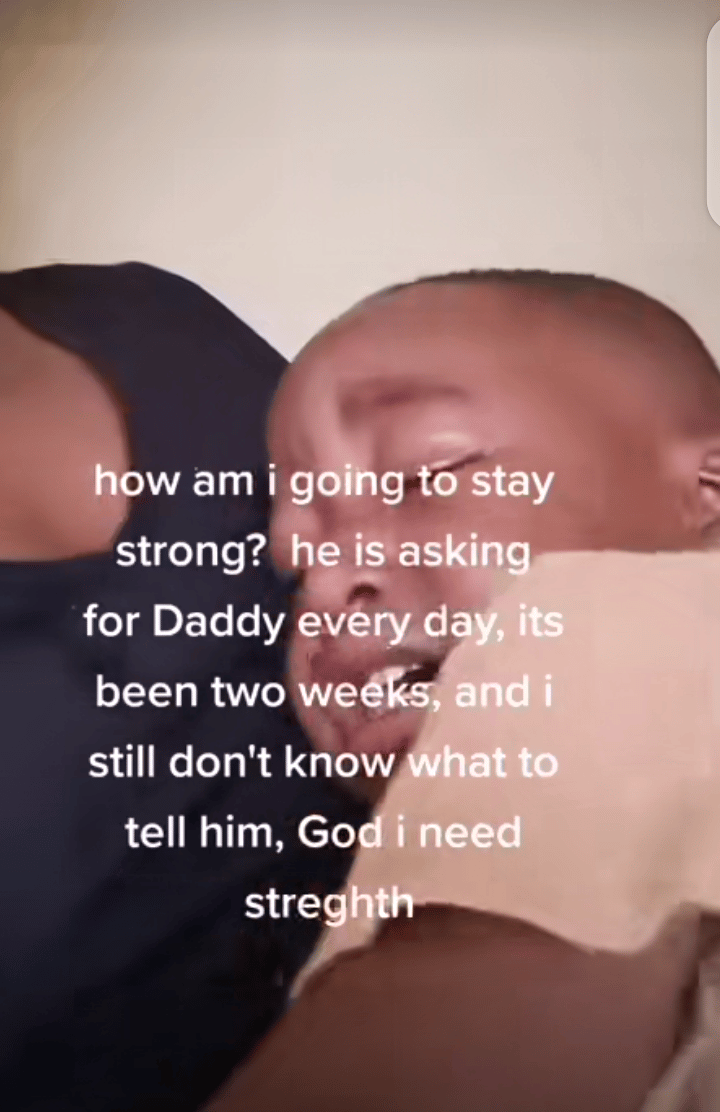 @Maxhanga Pirah wrote: "Tell him on his ears while sleeping that his dad is no more he wont worry u again my lv🥰."
Watch the video below:
Promote your songs, articles, business brands, or any advert on HypedCity.Com Contact us @ WhatsApp: +2348038020910, Email: israelurenn@gmail.com